St. Louis Kitchen & Bath
FREE Cabinet Installation with the purchase of cabinets and countertops. Offer available now through 9/30
Home Remodeling Services Without the High Prices & Headaches

St. Louis Kitchen & Bath (SLK&B) is locally owned, family-run, and focused on providing exceptional quality interior design jobs, whereas the competition is only concerned with selling as many jobs as possible. When you partner with St. Louis Kitchen and Bath, rest assured knowing we search out the best, high-quality products for an affordable price that works with your needs and budget. We buy supplies directly from the source in most cases which eliminates middlemen and high markups giving you the interior design you deserve.
St. Louis Kitchen & Bath Home Remodeling Company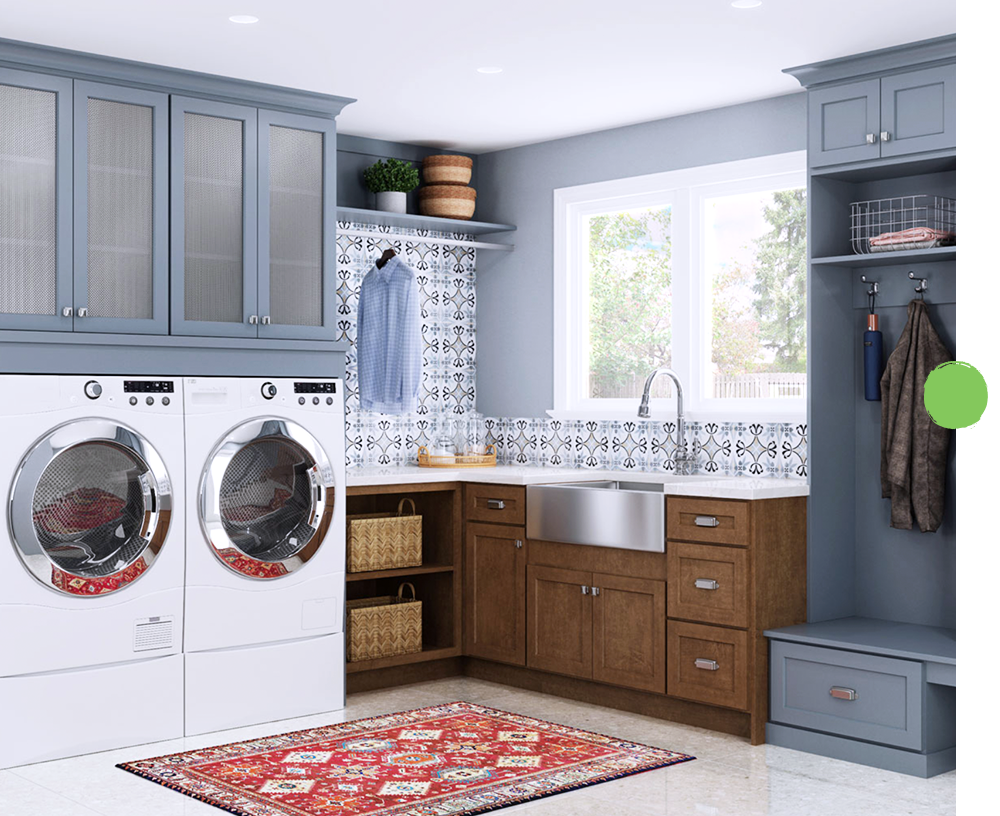 Experience the St. Louis Difference
With more than two decades of experience serving homeowners in the St. Louis area, our team is committed to putting our clients first. Whether you are looking for a designer for an upcoming bathroom remodel project or you are looking to refresh your kitchen, rely on St. Louis Kitchen & Bath. We offer experienced craftsmanship, friendly customer service, and high-quality remodeling products — plus, we make the process as easy as possible! We handle your interior design needs from the initial consultation to the installation and project completion stage, you can rely on us. St. Louis Kitchen & Bath — quality you can afford.

Check Out Our Recent Projects
Kitchen, Bath, & Full Home Remodeling Services
Get In Touch Today
Together, we will create your dream home! Contact us at St. Louis Kitchen & Bath today to get started.