Missouri Kitchen and Bath Remodelers
At St. Louis Kitchen & Bath in Missouri, we are proud to offer quality, affordable kitchen and bathroom remodeling services. Our focus is on providing local homeowners with the customer care and craftsmanship they deserve, specifically when it comes to bathroom and kitchen remodeling services. Our focus is to put our clients' needs first, focusing on giving them the best interior design updates possible. Learn more about the services we provide below and get in touch with us today to get a free estimate on your home remodeling project!
How Our Kitchen and Bath Remodelers Can Help
Your St. Louis home has always been a special place. It's the place you go to escape the hustle and bustle of the world, but it is also the place where you make some of your favorite memories. From recreating great-grandma's famous chocolate chip cookie recipe to giving your child their first big-kid bath in the tub, your home's kitchen and bathrooms play an important role in the overall functionality of your home — but let's face it — many of our kitchens and bathrooms could use a little interior design help!
St. Louis Kitchen & Bath is all about helping our customers live in homes that feel referred and renewed. Services from our kitchen and bath remodelers can provide numerous benefits to homeowners. Let us help you increase the value of your home, make the kitchen more functional and efficient, and create a more enjoyable space for cooking and entertaining. Our kitchen remodeling services can also address any outdated or worn-out features and materials, improving the overall look and feel of the kitchen. With the help of St. Louis Kitchen & Bath, Missouri homeowners can achieve the kitchen of their dreams and enjoy a more comfortable and stylish living space.
The same can be said for your home's bathrooms. Working with our kitchen and bath remodelers can improve the functionality, efficiency, and safety of the master or side bathroom. A remodeled bathroom can also provide a more enjoyable space for personal grooming and relaxation and can incorporate modern design elements to create a fresh and stylish look. Let us help you create a more comfortable and appealing space that meets your unique needs and preferences.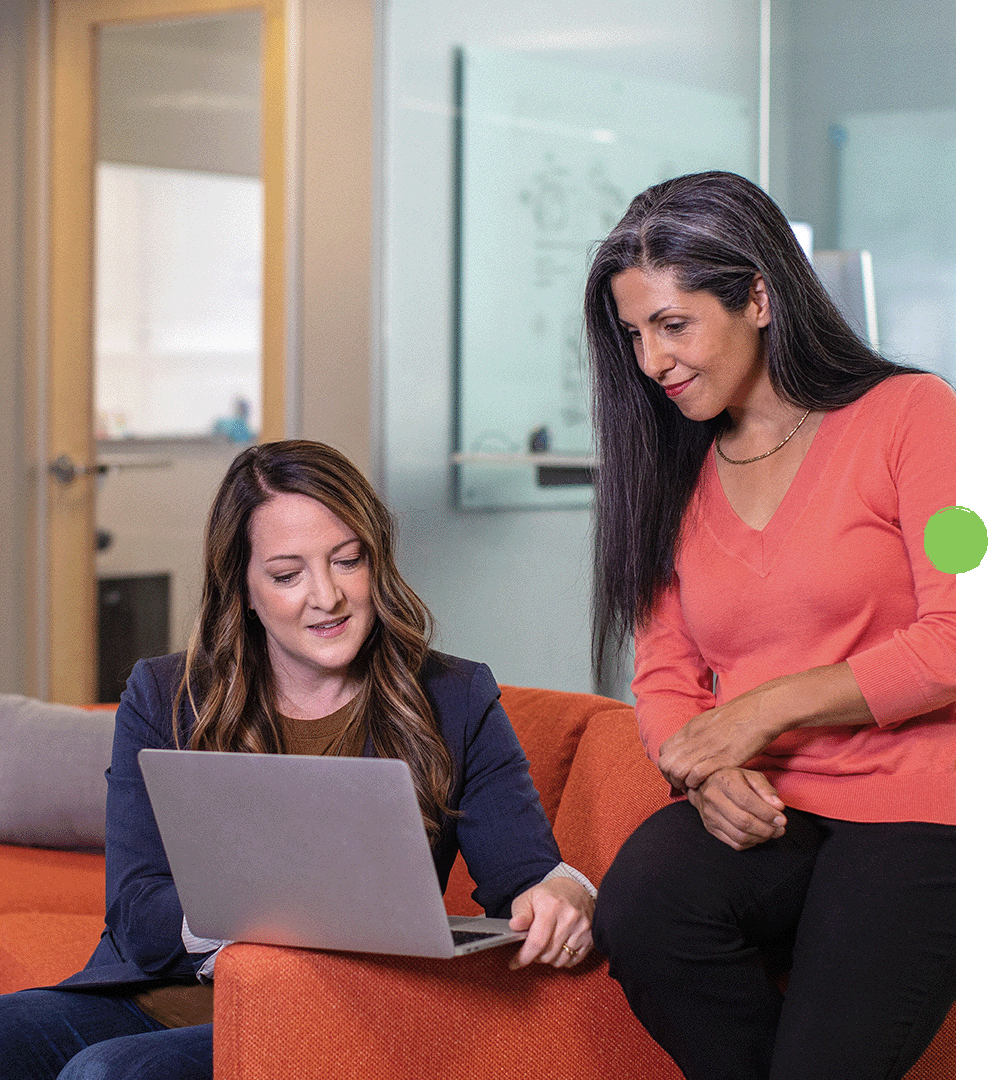 Explore Our Consultation Process
The kitchen and bath remodelers here at St. Louis Kitchen & Bath make it a point to provide in-home consultations for our clients so we can get a better idea on what you'd like. Whether it's better for your schedule to meet with us in-person or virtually, we will help you with the following:
Initial Contact: As we mentioned before, the first step after you contact us about our kitchen remodeling services is to schedule an in-home consultation.

Preparation: Before our St. Louis Kitchen & Bath team meet with you, we recommend homeowners prepare by gathering any photos, design ideas, and measurements of the space they wish to remodel. This information will help our team understand your vision for the final result.

Presentation of Options: After the in-home visit, you can expect a detailed proposal and other plans from our staff members that include possible options for the project, including materials, design, and cost estimates. You can then review the proposal and ask any questions before deciding on the final design.
From there, St. Louis Kitchen & Bath will make sure everything is set for us to transform your master bathroom or kitchen.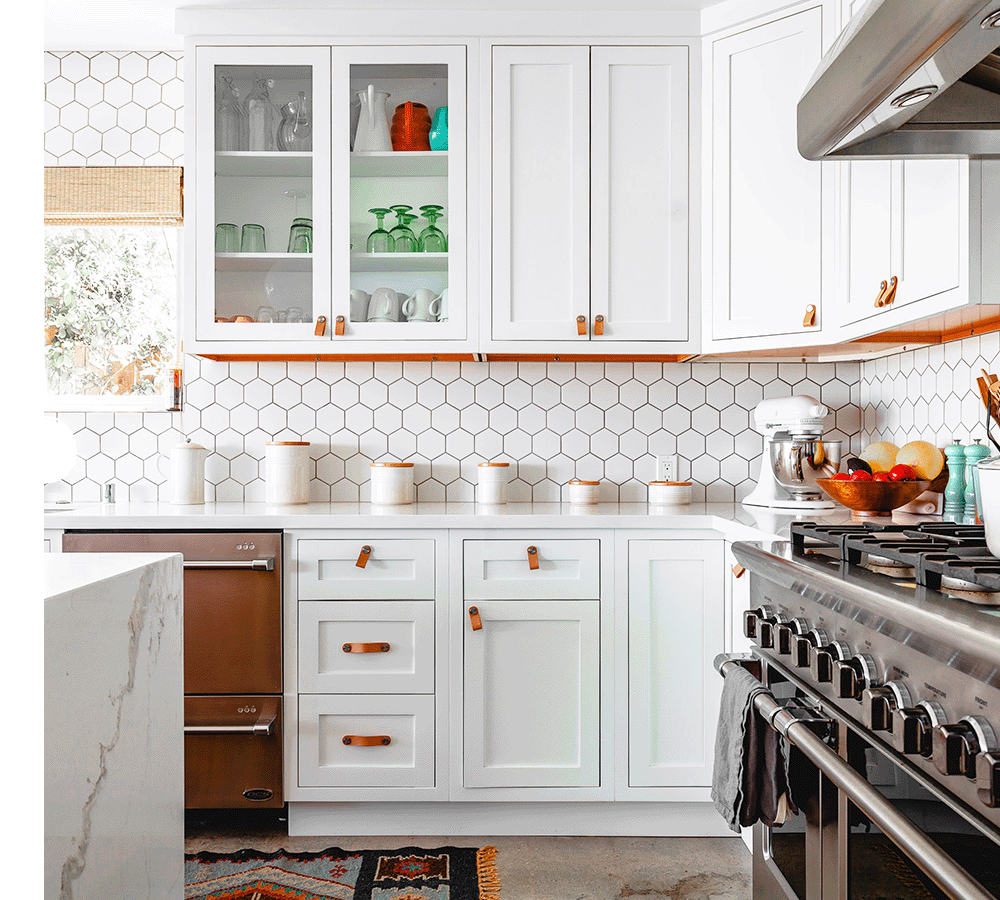 Benefits of Choosing Out Kitchen Remodeling Services
Our St. Louis professionals have the expertise and experience necessary to handle all aspects of a remodeling project, from design and planning to construction and installation. Kitchen and bath remodelers also have access to high-quality materials and products, ensuring that the final result is durable and long-lasting. We can help you stay within your budget while still achieving your desired results; let us provide cost-saving suggestions and alternatives while also helping you make informed decisions. The kitchen and bath remodelers at St. Louis Kitchen & Bath will deter you from common mistakes and problems that can arise during a remodeling project and ensure a smooth and successful project.
Contact St. Louis Kitchen & Bath in Missouri Today
Whether this is your very first home or your forever home, our team at St. Louis Kitchen & Bath is dedicated to helping you with all your kitchen and bathroom remodeling needs with high-quality craftsmanship and affordable prices. Family-owned and operated, we understand just how important your home is to you, making the remodeling process as smooth as possible. Contact our expert design team today to see how we can help transform your kitchen or bathroom into the space of your dreams!