High-Quality, Affordable Interior Design Products in St. Louis
At St. Louis Kitchen & Bath in Missouri, we understand the importance of having a high-quality product that matches your budget. Access to these materials is essential for a successful and satisfying home renovation project, which is exactly what we want to provide for our customers. These materials play a crucial role in the look, feel, and durability of the finished space, as poor-quality materials can negatively impact the overall appearance and longevity of the space — not to mention they may require frequent repairs or replacements, which can be costly and time-consuming.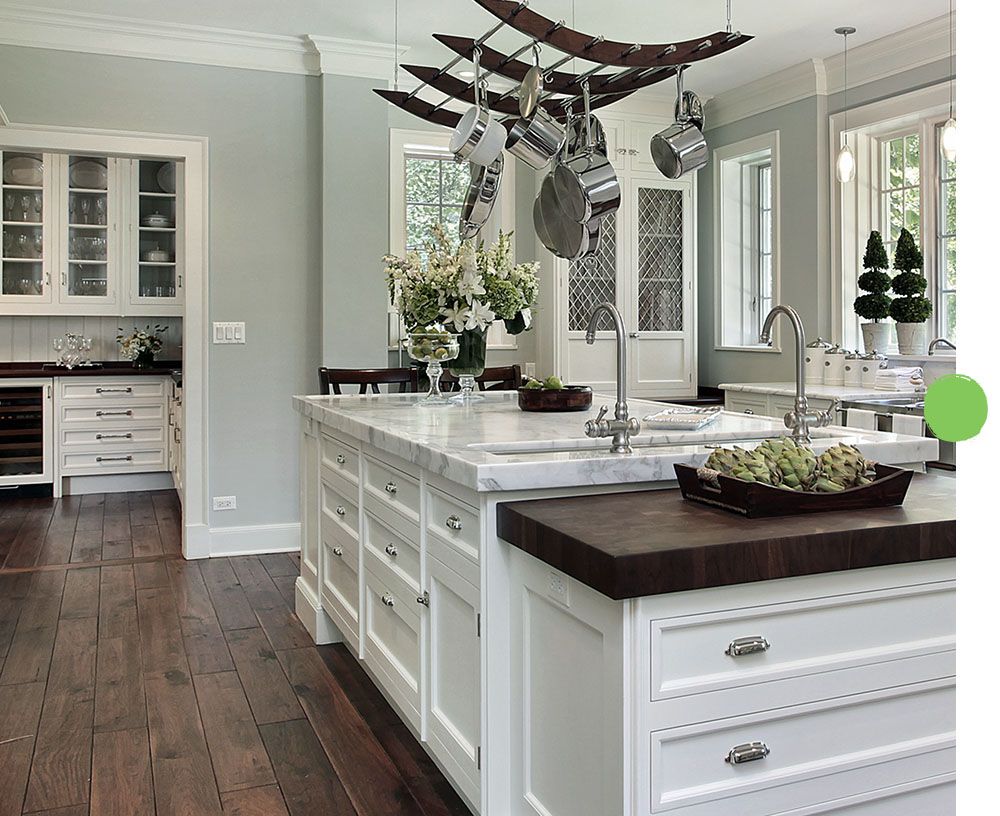 Affordable Materials
We understand that choosing affordable remodeling materials is important because it helps homeowners stay within their budget while still achieving their desired results. With the right combination of affordability and quality, our kitchen and bath remodelers can help you create a space that is both beautiful and functional, while also maximizing your investment.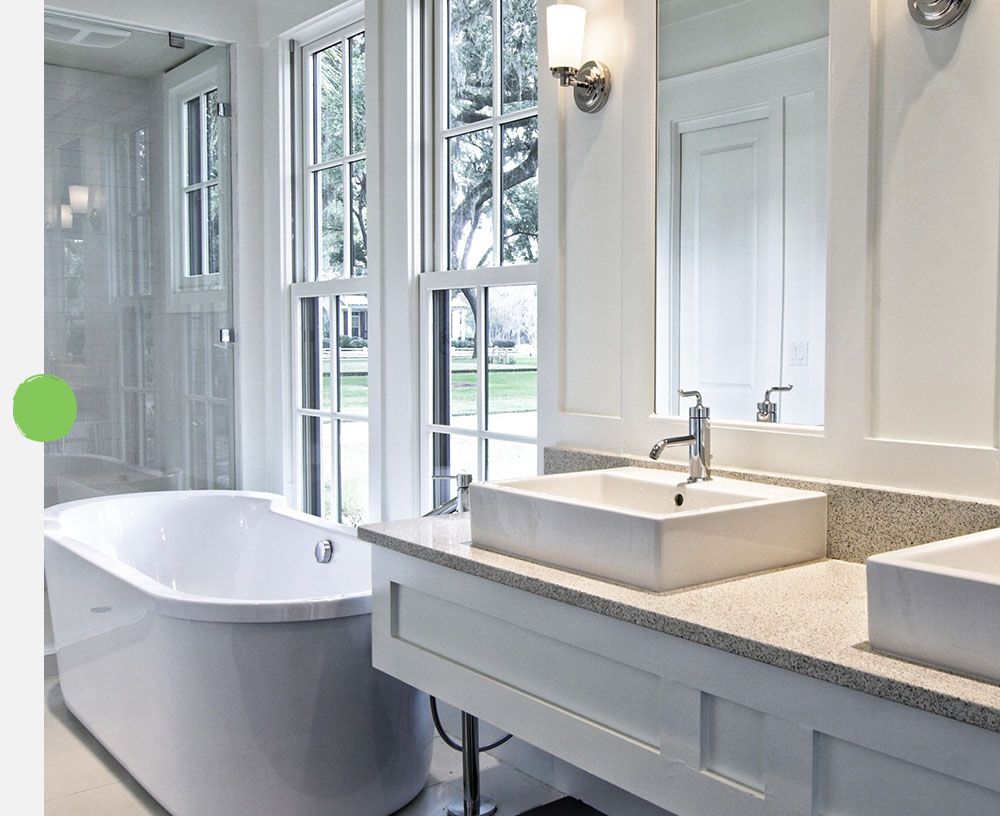 Kitchen & Bathroom Products
We offer a wide variety of high-quality kitchen and bathroom remodeling products including:
Cabinets

Granite

Quartz

Marble

Onyx

Appliances

Tile

Frameless Glass

Wooden Counter Tops

Custom Cabinets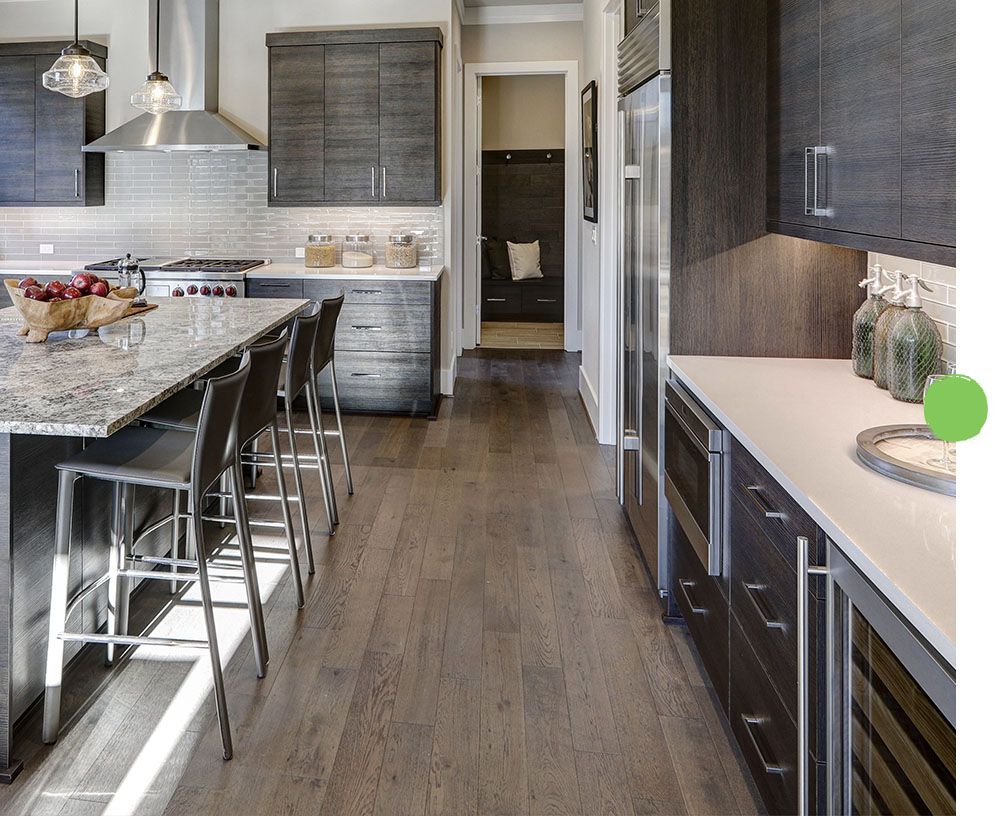 Our In-House St. Louis Kitchen & Bath Cabinets
As kitchen and bath remodelers, we pride ourselves on craftsmanship. We have created our own cabinet line to offer our clients the best selection for their St. Louis kitchen or bathroom remodeling needs. With extremely fast turnaround times and affordable prices, St. Louis Kitchen & Bath has the ability to get your cabinets in the same week by taking advantage of our in-house cabinet line. Contact a design specialist to get started and check out our cabinet styles below: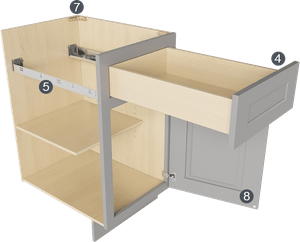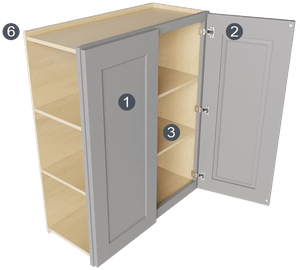 St. Louis KB Cabinets
Door Panel: 3/4"-thick solid wood; full overlay door.

Door Hinge: Six-way adjustable; soft-close metal; hidden Euro-style.

Adjustable Shelf: 3/4" thick cabinet-grade plywood; clear coat finish on all sides and edges; with metal shelf rests.

Drawer: 5/8" solid wood on all sides; dovetail construction.

Drawer Glide: Full extension pull-out; soft-close metal; concealed under-mount.

Plywood Box: 1/2" to 5/8" thick cabinet-grade plywood; clear coat finish on interior sides; matching color finish on exterior sides.

Metal Bracket: Corner bracket reinforcements in base cabinets for maximum stability.

Door Bumper: Promotes quiet-closing and reduces slamming for maximum durability.
View All Our Other Available Cabinet Styles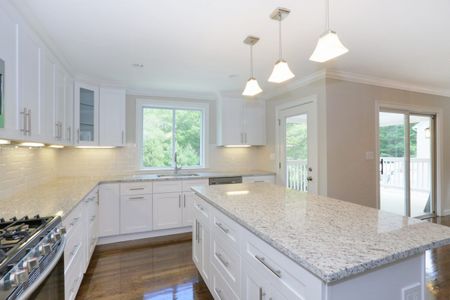 Shaker White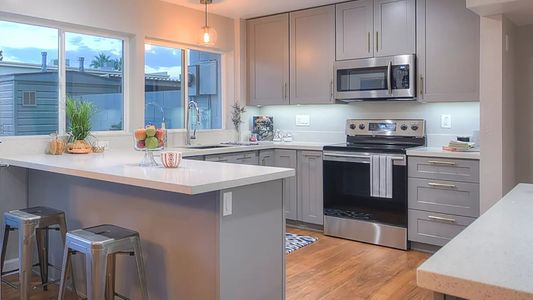 Shaker Grey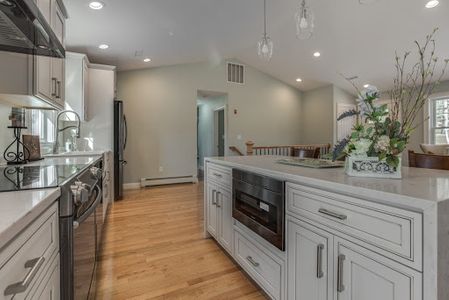 Pearl Glaze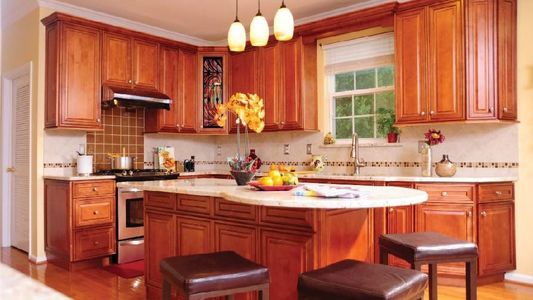 Mocha Glaze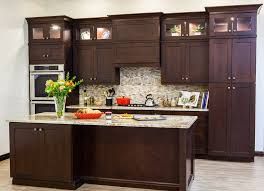 Java Coffee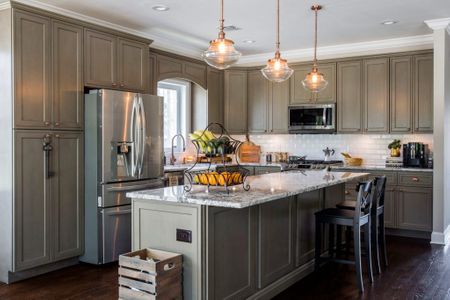 Hazel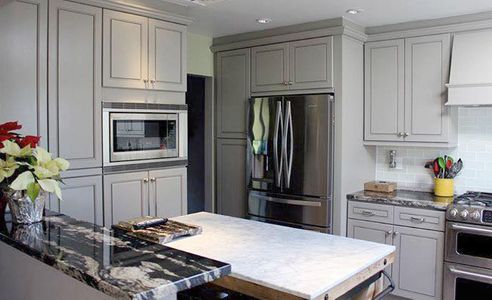 Greige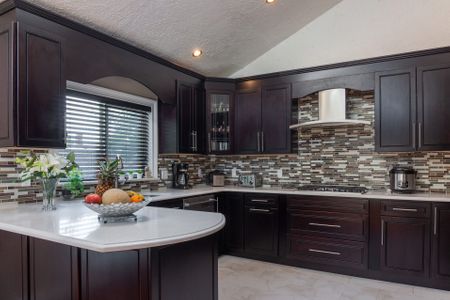 Expresso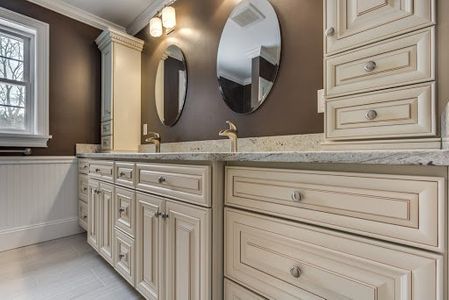 Maple Cream Glaze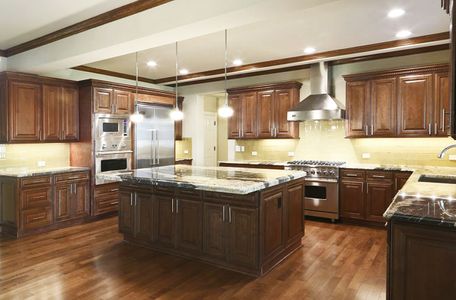 Chocolate Maple
Cherry Maple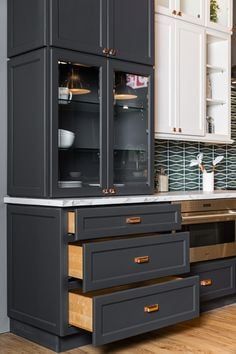 Charcoal Maple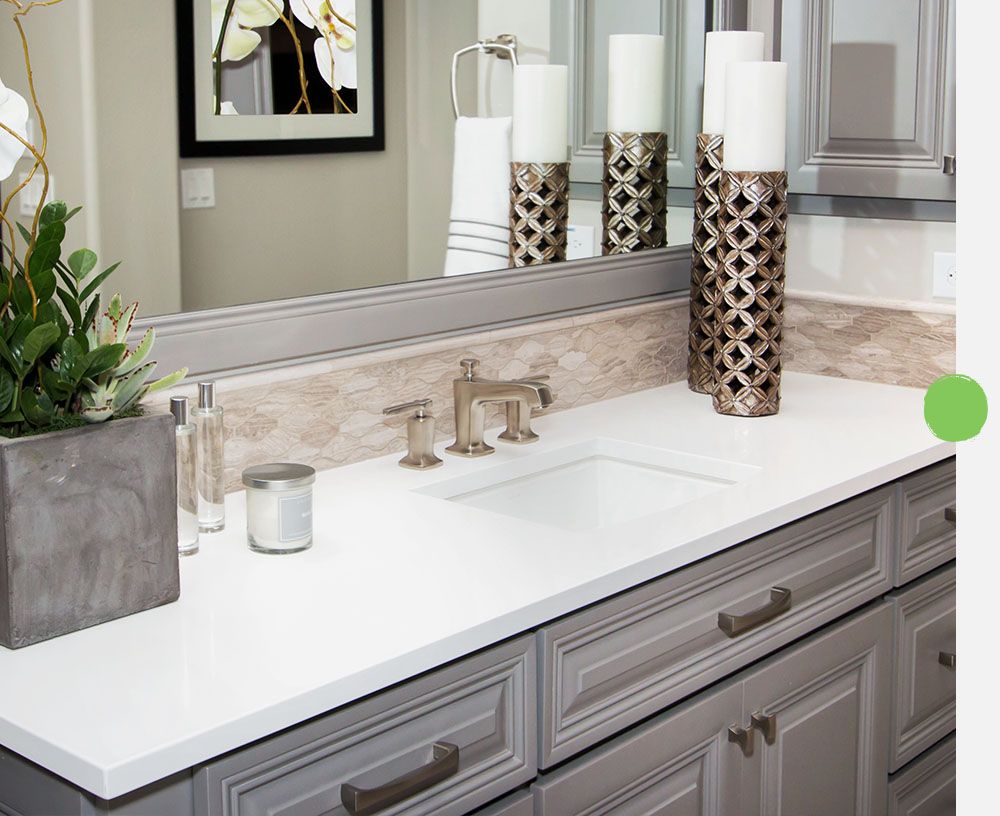 How To Choose Materials for Your Kitchen & Bathroom
Choosing the right materials for your kitchen or bath remodel can be a daunting task, but it is also one of the most important decisions you will make during the renovation process. Here are some steps you can follow to choose the right cabinets and other materials from St. Louis Kitchen & Bath for your space:

Determine your budget:
Setting a budget is the first step in choosing the right materials. This will help you determine what materials are within your price range and help you prioritize your needs.

Research materials:
Once you have a budget in mind, research the various materials that are available and determine which ones are best suited for your needs. Consider factors such as durability, ease of maintenance, and the overall look and feel you want to achieve.

Consult with a professional:
Our St. Louis Kitchen & Bath kitchen and bath remodelers can provide valuable insights into the different materials available, including their benefits and drawbacks. We can also help you choose materials that will best suit your style, budget, and functional needs.

Consider the functionality:
When choosing materials, it is important to consider the functionality of the space. For example, you may want to choose tiles for countertops that are easy to clean and maintain, or materials that are durable and heat-resistant in a kitchen.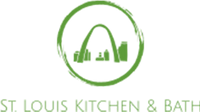 Contact St. Louis Kitchen & Bath for Kitchen Remodeling Services
Our kitchen and bath remodelers prioritize customer care, quick turnarounds, and craftsmanship every single time. Our St. Louis Kitchen & Bath professionals understand the importance of delivering high-quality results in a timely manner, and are committed to ensuring that their clients are satisfied with every aspect of the remodeling process. We understand a renovation project is not just about changing the look of a space, but also about improving the quality of life for the homeowner. Get in touch with us to learn more about how we can help you!