Kitchen and Bath Remodels in Brentwood
St. Louis Kitchen & Bath is delighted to bring our extraordinary kitchen and bathroom remodeling services to the dynamic Brentwood community! With our unmatched skills and unwavering pursuit of perfection, we are devoted to turning your house into an exquisite and practical haven that perfectly reflects your individual taste and requirements. Contact us today to get started!
The Benefits of a Remodel

A home remodel can bring a multitude of benefits to your Brentwood residence. Beyond enhancing aesthetics, it improves functionality, increases energy efficiency, and adds value to your property. By upgrading your kitchen or bathroom, you can create a space that is tailored to your lifestyle and preferences.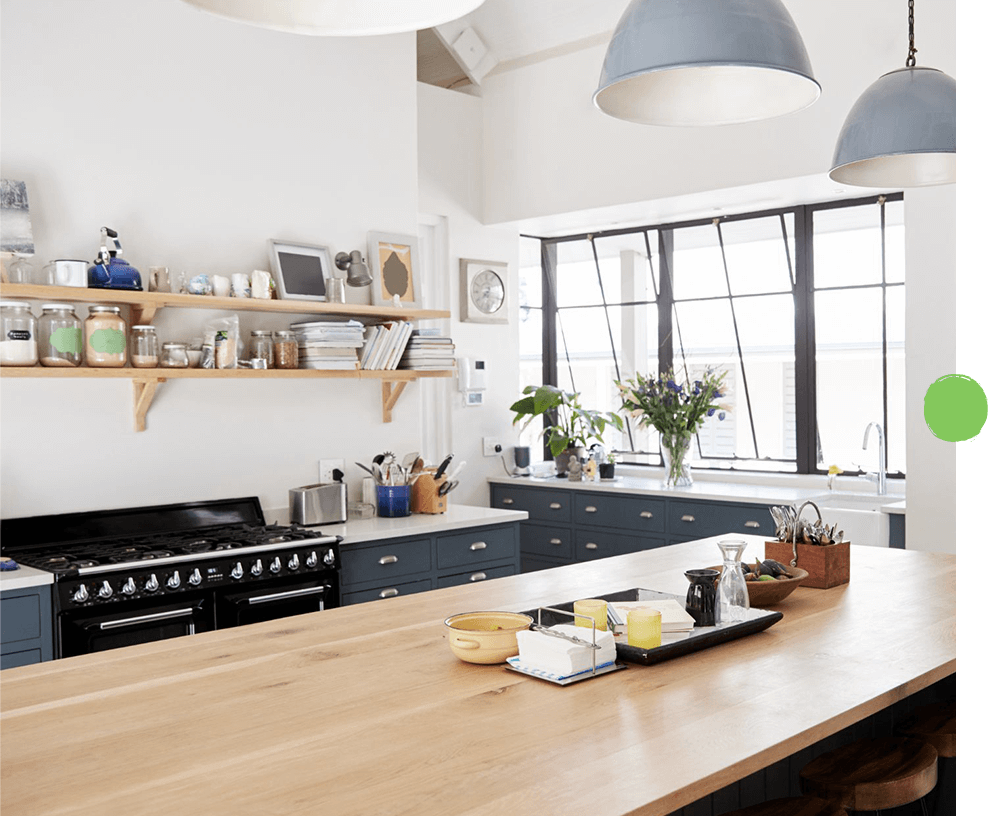 Kitchen Remodel in Brentwood
Whether you envision a modern and sleek design or a cozy and traditional atmosphere, our team of experts will collaborate with you to bring your dream kitchen to life. From new cabinetry and countertops to innovative lighting and high-quality appliances, we offer a wide range of options to suit your style and functional needs.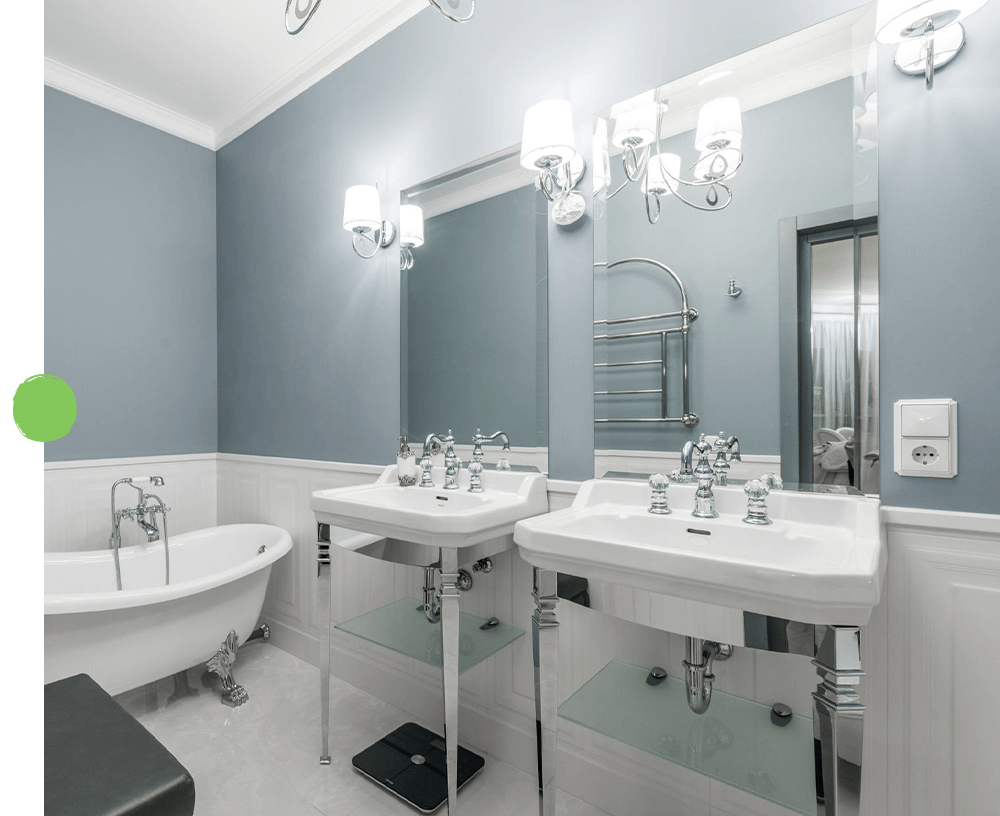 Bathroom Remodel in Brentwood
At St. Louis Kitchen & Bath, you can trust that our experienced team can help you design a space that combines elegance, comfort, and practicality. From stunning fixtures and elegant vanities to exquisite tilework and spa-like amenities, we offer a comprehensive range of options to enhance your bathroom. Whether you desire a relaxing oasis or a more efficient and family-friendly space, we will bring your vision to life with our meticulous craftsmanship and attention to detail.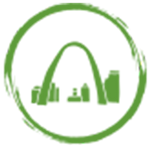 What Makes Us Different?
When you choose St. Louis Kitchen & Bath for your kitchen and bathroom remodeling in Brentwood, you get a team of skilled professionals who brings extensive expertise and a passion for delivering exceptional results. We value open communication and collaboration, ensuring that your preferences and ideas are at the forefront of our design process. With this approach, you can count on us to make your remodeling dreams a reality.
Stop letting an outdated kitchen or bathroom keep you from getting the most out of your home. Contact our team at St. Louis Kitchen & Bath today to schedule a consultation and let us transform your kitchen or bathroom in Brentwood into a space that reflects your unique style and enhances your daily living!