Kitchen and Bath Remodels in Central West End
Welcome to St. Louis Kitchen and Bath, where we are thrilled to extend our exceptional kitchen and bathroom remodeling services to the vibrant Central West End community! Our team strives to go above and beyond our client's expectations to deliver quality remodels that are on time and within budget. Read more about what you can expect from our services, then contact us for a free estimate.
Why Remodels Are Worth the Investment

Remodeling your kitchen and bathroom can be a worthwhile investment for several reasons. Here are some key benefits:
Enhanced Functionality

Increased Home Value

Improved Aesthetics

Improved Energy Efficiency

Increased Comfort and Enjoyment

And More!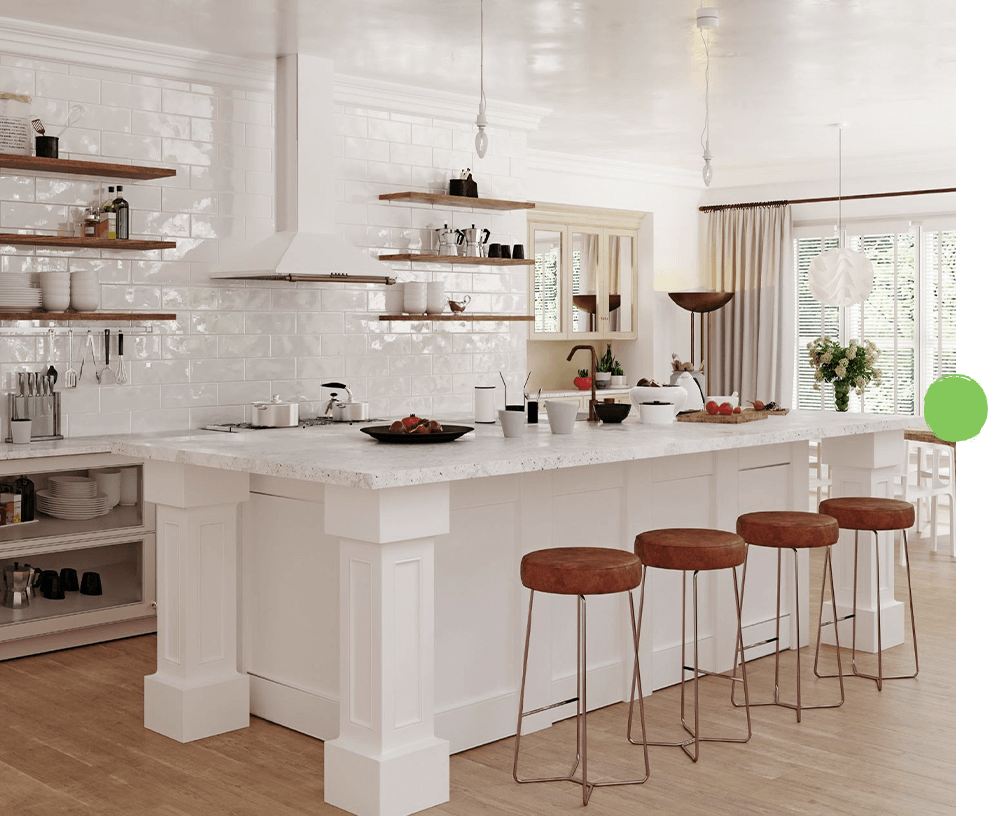 Kitchen Remodel in the Central West End
Our specialized kitchen remodeling services in the Central West End are tailored to enhance your culinary experience and create a space perfect for gathering and entertaining. Whether you desire a contemporary design with clean lines or a classic style with intricate details, our team of experts will collaborate with you to bring your vision to life. From cabinets to countertops, we offer a wide range of options to suit your taste and functional requirements.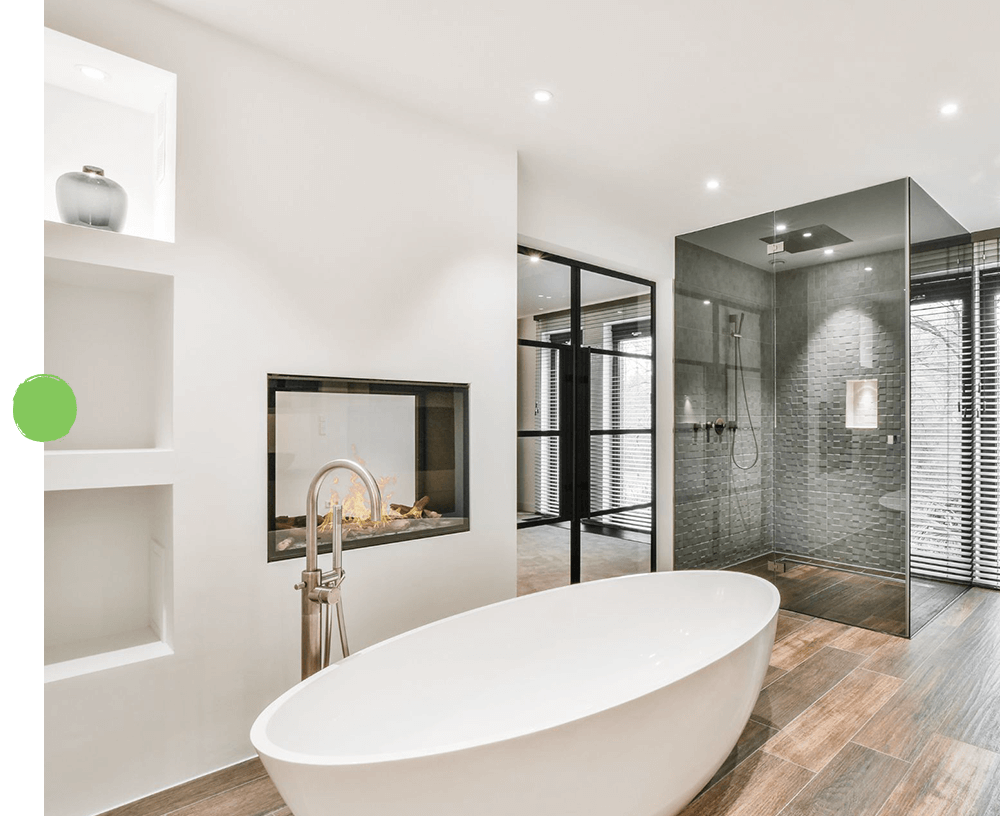 Bathroom Remodel in the Central West End
Transform your bathroom into a luxurious sanctuary with our specialized bathroom remodeling services in the Central West End. Our experienced team will help you design a space that exudes tranquility, comfort, and elegance. Whether you're looking for a complete transformation or a simple update, you can count on us to get the job done right!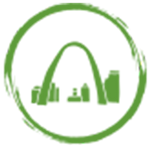 Who We Are
We prioritize customer satisfaction above all else. Our team takes the time to understand your vision, requirements, and budget, and work closely with you to create a personalized remodeling plan. By providing exceptional service, addressing your concerns, and keeping you informed throughout the entire process, we strive to exceed your expectations and deliver a remodel that you will love.
Transform your kitchen and bathroom into beautiful, functional spaces that enhance the aesthetics and value of your home. Contact St. Louis Kitchen and Bath today for a free estimate and let us bring your remodeling dreams to life in the vibrant Central West End community.