Kitchen And Bath Remodels In Clayton
UPDATE YOUR CLAYTON HOME WITH ST. LOUIS KITCHEN AND BATH
Ready to remodel your home in Clayton, MO? Whether you're looking to transform your kitchen into a culinary haven or create a luxurious retreat in your bathroom, our team of experts at St. Louis Kitchen and Bath is here to bring your vision to life. With our extensive experience, attention to detail, and commitment to customer satisfaction, we strive to exceed your expectations and deliver remarkable results.
Our Remodeling Services in Clayton

Our process begins with an initial consultation, where we listen to your ideas, preferences, and goals for your kitchen or bathroom remodel. Our experienced designers then create detailed plans and renderings, allowing you to visualize the outcome before construction begins. Once the design is approved, our skilled craftsmen meticulously execute the remodel using high-quality materials and the latest techniques. We pride ourselves on transparent communication, timely project completion, and exceptional attention to detail throughout each stage of the remodeling process.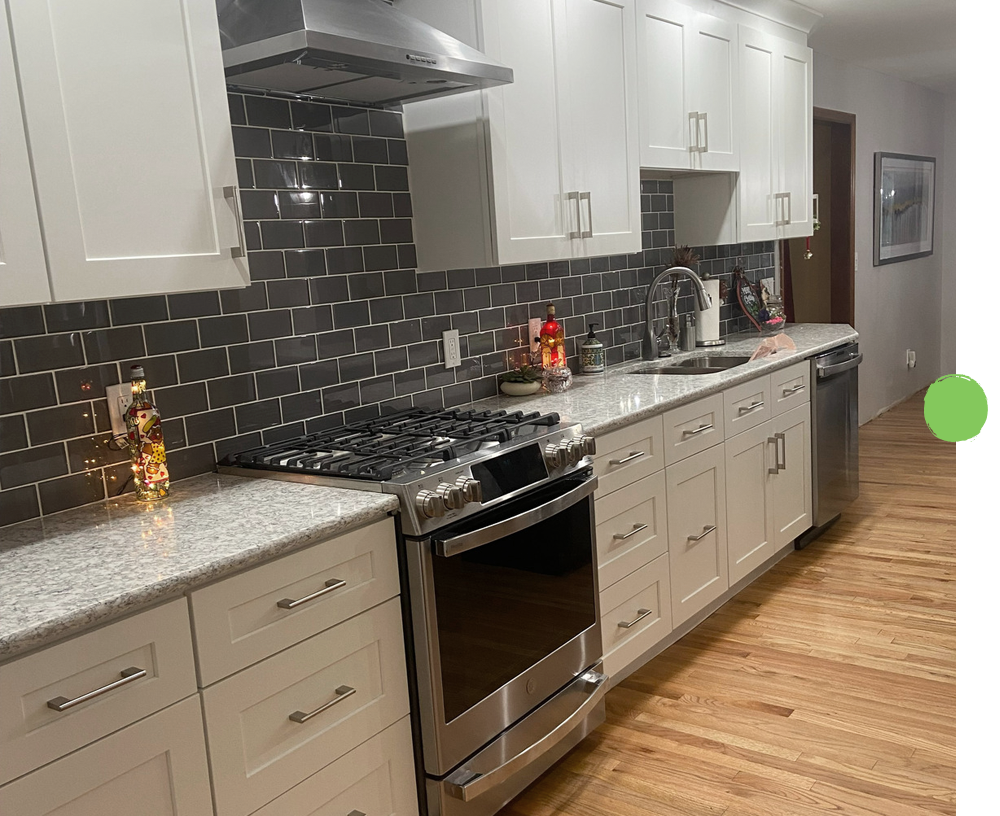 Kitchen Remodeling in Clayton
We understand that the kitchen is the heart of your home, and our skilled team in Clayton is dedicated to creating a space that reflects your style and enhances functionality. From concept to completion, we work closely with you to design a custom kitchen that meets your unique needs and exceeds your expectations.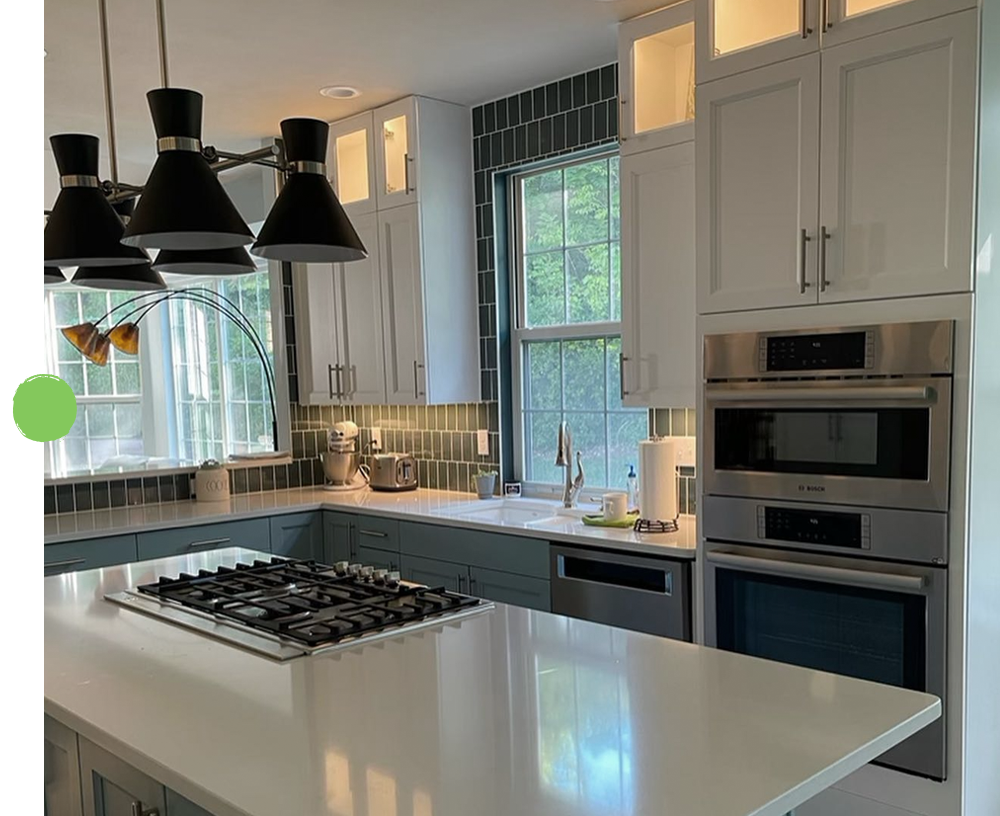 Bathroom Remodeling in Clayton
Transform your bathroom into a luxurious oasis with our comprehensive bathroom remodeling services in Clayton. Our team of professionals specializes in creating beautiful and functional bathrooms that enhance your daily routines and provide a sanctuary for relaxation. We will guide you through the entire remodeling process, from selecting the finest fixtures to optimizing the use of space. Let us turn your bathroom remodeling dreams into a reality.
Contact Us for Exceptional Remodeling Services in Clayton
Ready to embark on your kitchen or bathroom remodeling journey in Clayton, MO? Contact us today to schedule a consultation and discuss your project with our expert team. Trust us to handle every aspect of your remodeling project, and let us create a space that exceeds your expectations and enhances your daily life.