Kitchen And Bath Remodels In Frontenac
STUNNING KITCHEN AND BATH REMODELING SERVICES IN FRONTENAC, MO
Choose St. Louis Kitchen & Bath for the premier kitchen and bath remodeling services in Frontenac, MO! If you're looking to enhance the beauty, functionality, and value of your home, our expert team of designers and contractors is here to turn your vision into reality. With years of experience and a commitment to excellence, we specialize in delivering top-notch remodeling solutions that meet your unique needs and preferences.
Kitchen Remodeling in Frontenac

Our skilled team will work closely with you to create a functional and aesthetically pleasing space that reflects your style and suits your lifestyle. From custom cabinetry and countertops to flooring, lighting, and appliances, we ensure every element is carefully planned and executed with precision. Whether you desire a cozy farmhouse kitchen or a sleek, contemporary design, our experts will transform your vision into a stunning reality.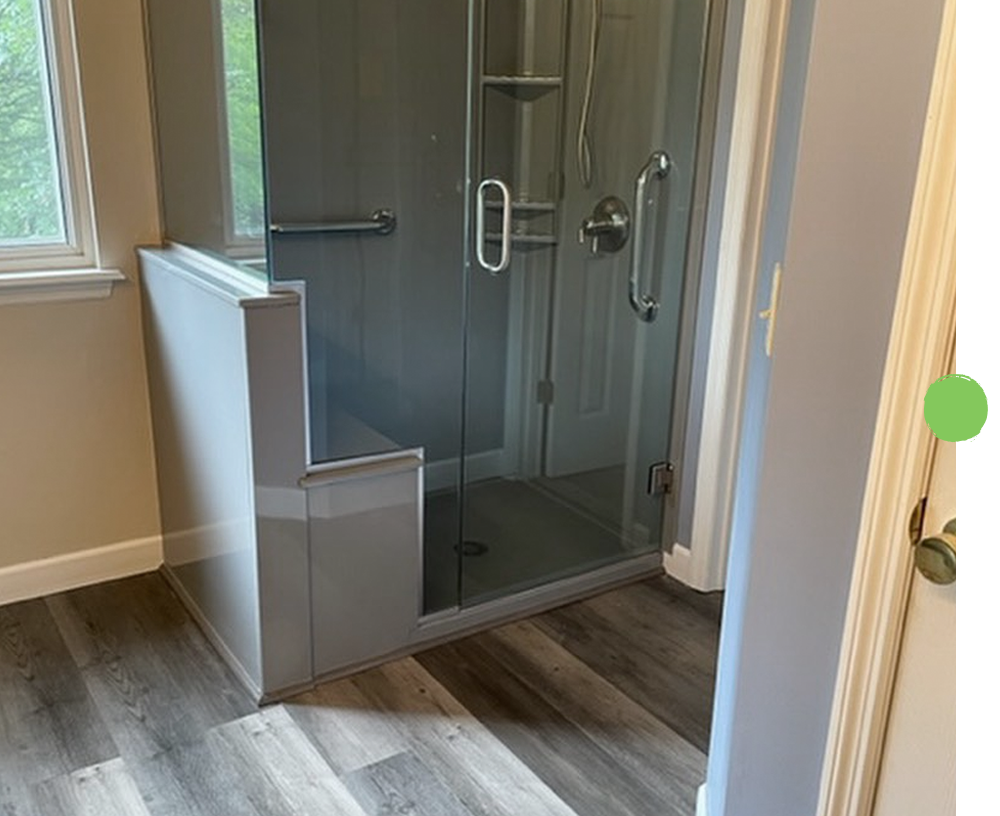 Bathroom Remodeling in Frontenac
Our contractors collaborate with you to create a serene and spa-like oasis within your home. From elegant fixtures and exquisite tilework to luxurious showers, bathtubs, and vanities, we'll bring sophistication and functionality to your bathroom. Whether you desire a traditional, timeless design or a modern, minimalist retreat, our experts will transform your bathroom into a space that exudes relaxation and tranquility.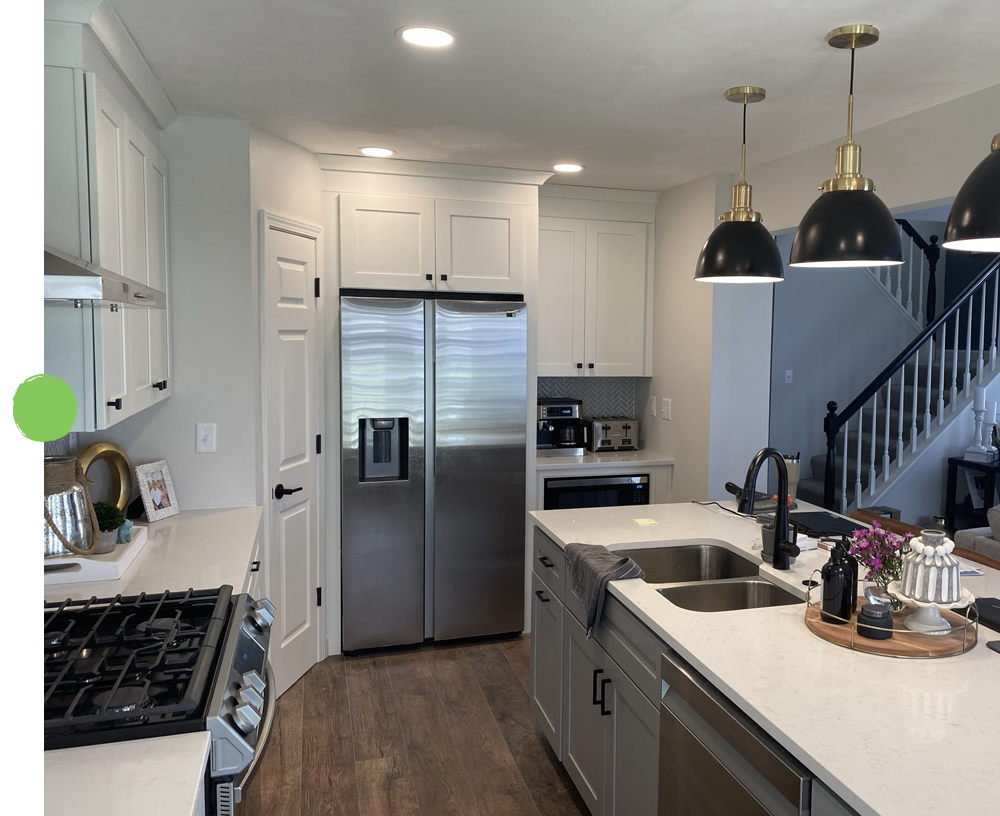 Customized Solutions for Every Home
At St. Louis Kitchen & Bath, we believe in providing customized solutions that cater to the unique needs and preferences of each homeowner. We understand each home is unique, and each of our clients has a different vision for the perfect remodel. We'll work with you to create a custom remodel with all the features you're looking for, and we'll work around your schedule and budget to get the job done.
Transform Your Home Today
Ready to transform your kitchen and bath into beautiful, functional spaces that exceed your expectations? Contact our team of experts in Frontenac, MO, to schedule a consultation and discuss your remodeling project. Begin your remodeling journey today and discover the endless possibilities for your home in Frontenac.