Kitchen and Bath Remodels in Kirkwood
At St. Louis Kitchen & Bath, we are thrilled to join the lively community of Kirkwood, bringing our expertise and unwavering commitment to quality craftsmanship. Our mission is to breathe new life into your home, creating a space that harmonizes flawlessly with your unique style and practical requirements. Get started today by contacting us for a free estimate!
How a Remodel Can Benefit Your Home

A home remodel can bring numerous benefits to your Kirkwood residence. Not only does it enhance the aesthetics of your space, but it also improves functionality and increases the value of your property. A remodel allows you to incorporate the latest design trends and technologies, making your home more modern and appealing to potential buyers.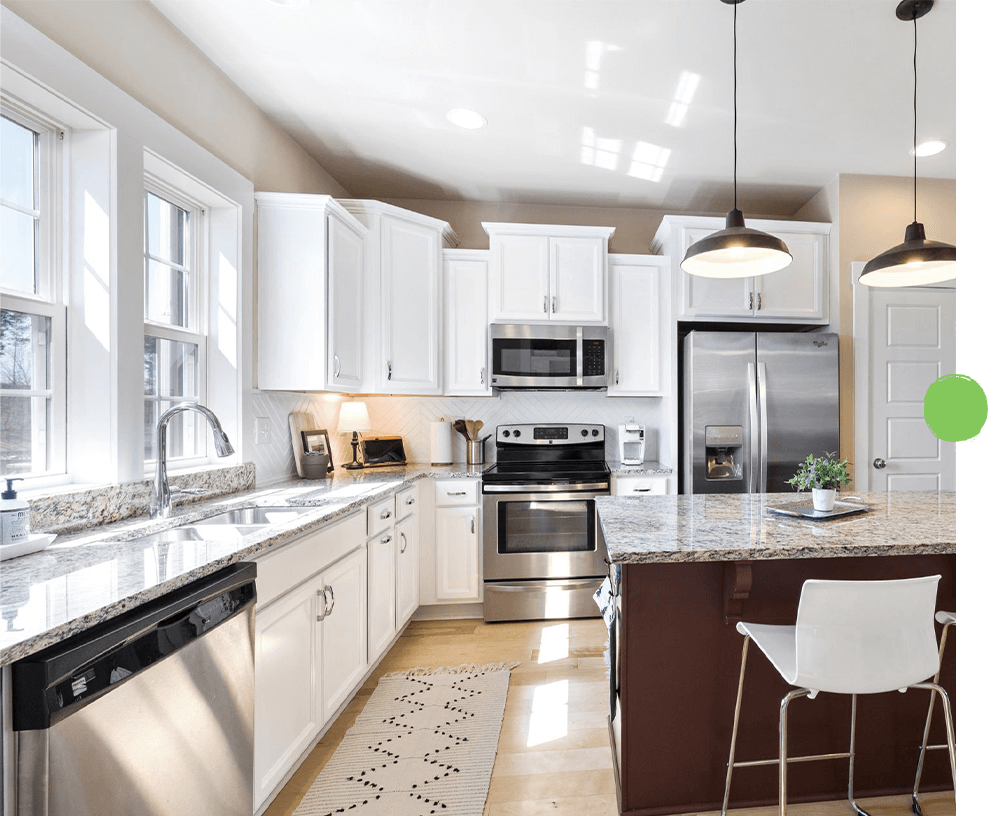 Kitchen Remodel in Kirkwood
Our kitchen remodeling services in Kirkwood are designed to elevate your cooking and dining experience. Whether you desire a complete kitchen transformation or are looking for specific upgrades, our team of experts will work closely with you to bring your vision to life.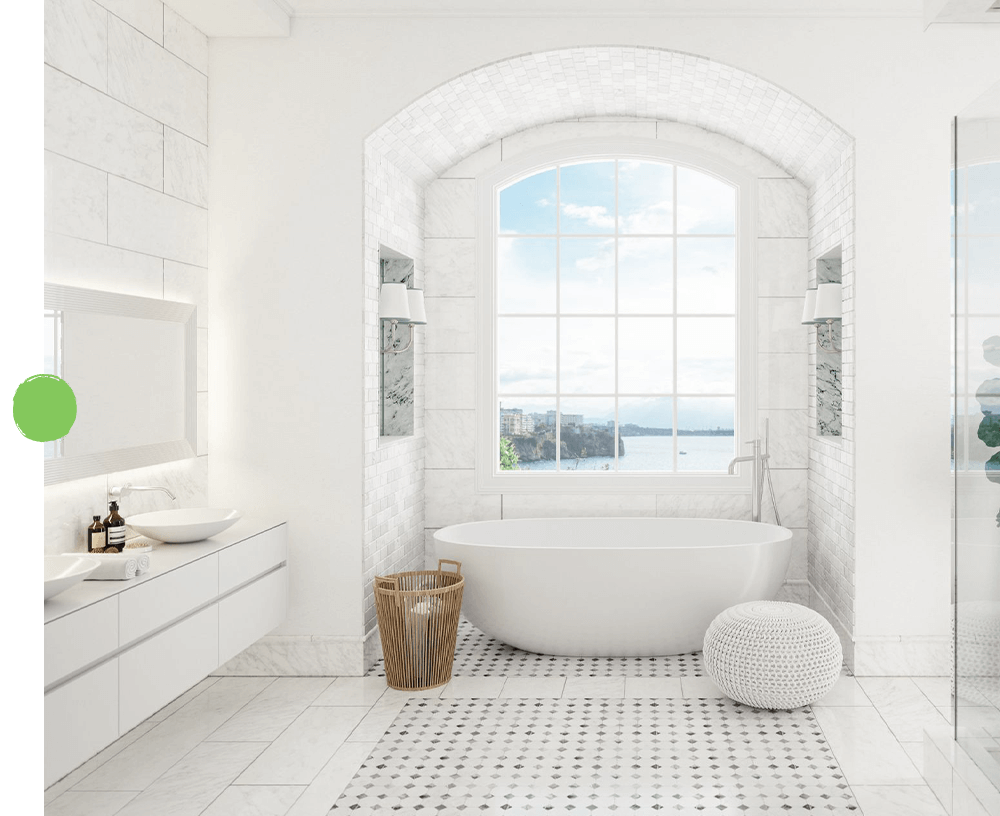 Bathroom Remodel in Kirkwood
Transform your bathroom into a serene sanctuary with our bathroom remodeling services in Kirkwood. Whether you seek a luxurious spa-like retreat or a more practical and efficient space, we have the expertise to deliver outstanding results. From elegant fixtures and vanities to beautiful tilework and innovative storage solutions, our team will help you design a bathroom that meets your needs and reflects your personal style.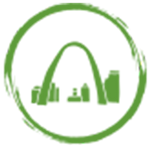 Why Choose Us?
At St. Louis Kitchen & Bath, our team of skilled professionals brings more than 20 years of expertise and a passion for excellence to every project. We prioritize open communication and collaboration, ensuring that your vision and preferences are at the forefront of our design process. From the initial consultation to the final installation, we strive for your complete satisfaction.
Experience how big a difference exceptional craftsmanship and personalized service can make on your kitchen and bathroom remodel by trusting our team of professionals at St. Louis Kitchen & Bath. Contact us today to schedule a consultation and let us transform your kitchen or bathroom in Kirkwood into a space you'll love.