Kitchen And Bath Remodels in St. Charles
Welcome to St. Louis Kitchen & Bath, your trusted partner for kitchen and bathroom remodels in St. Charles. We understand that your home deserves exceptional spaces that reflect your style and meet your needs. Our team of experts is dedicated to transforming your kitchen and bathroom into spaces that you'll love.
Bathroom Remodeling Services in St. Charles

Our skilled professionals have the knowledge and expertise to handle any bathroom renovation project. From updating fixtures to creating a spa-like retreat, we can bring your vision to life. We prioritize your satisfaction throughout the process, and our customer-first approach ensures that we understand your requirements and deliver a bathroom that surpasses your expectations.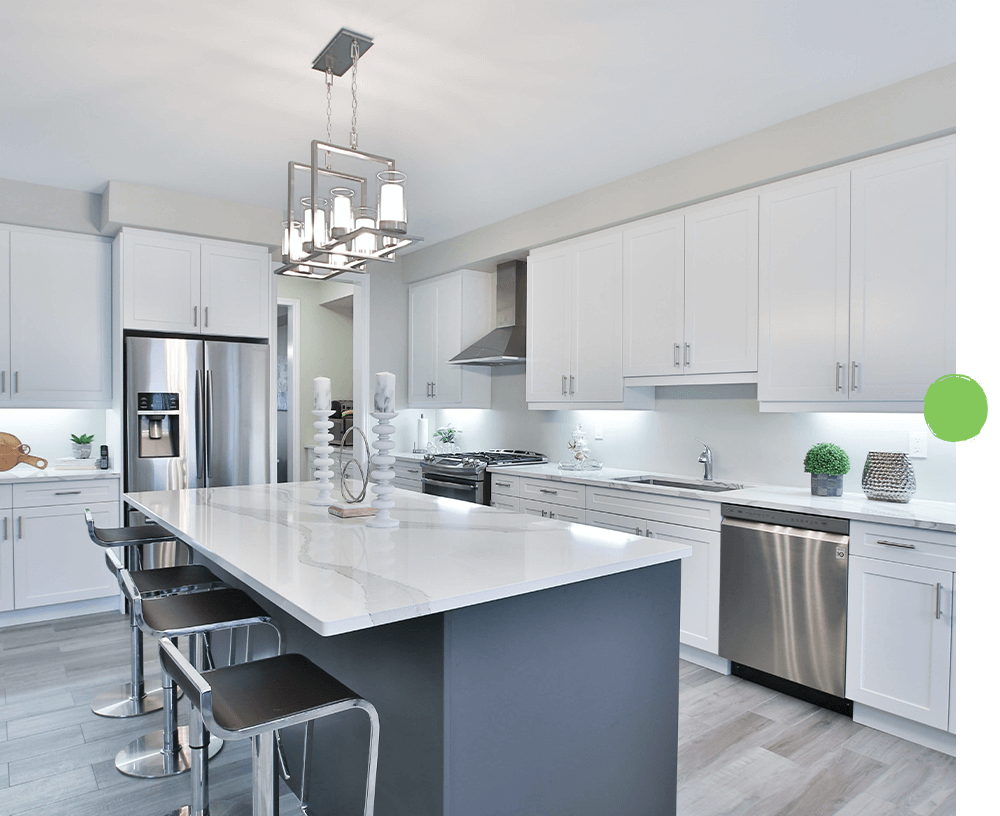 Kitchen Remodeling Services in St. Charles
As the heart of your home, your kitchen deserves a design that matches your lifestyle. Whether you desire a modern aesthetic or a timeless look, our team will work with you to create a functional and stylish kitchen. From installing new cabinets to upgrading countertops and appliances, we strive to enhance the beauty and functionality of your kitchen space.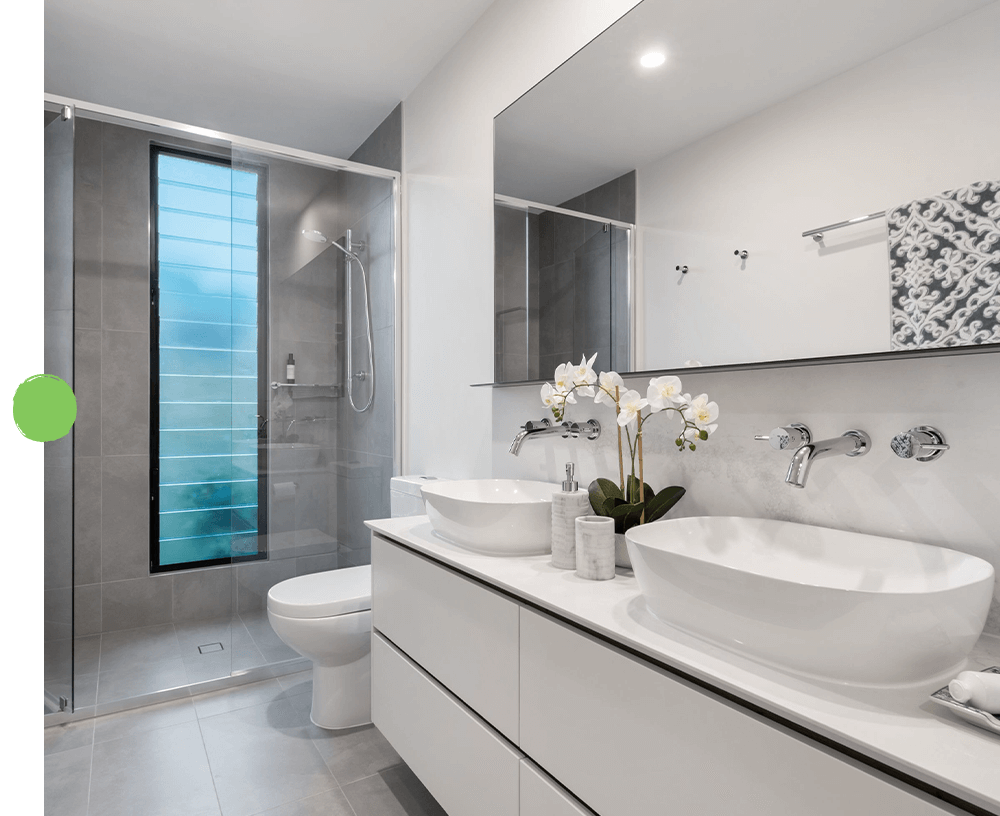 Custom Design and Renovation Services
We believe that each project should be unique and tailored to your specific needs. Our team of experienced designers will collaborate with you to create a customized plan, ensuring that every detail aligns with your vision. We utilize state-of-the-art design software to bring your ideas to life, transforming your dreams into reality.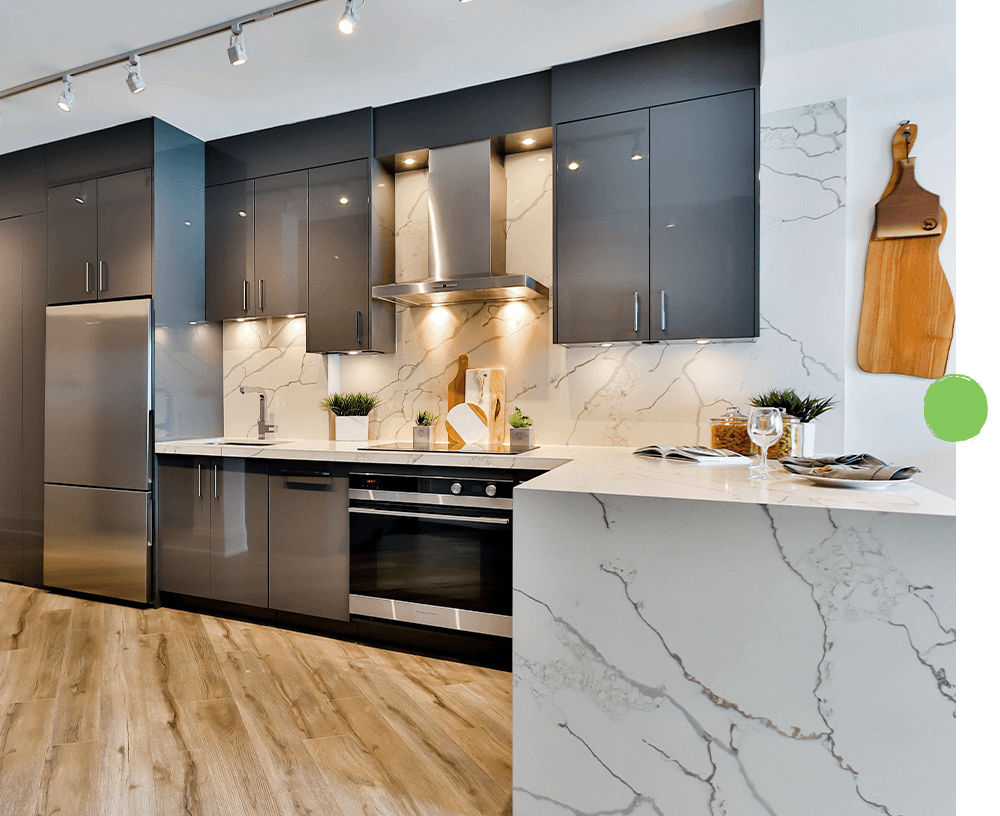 Quality Craftsmanship
At St. Louis Kitchen & Bath, we take pride in our commitment to quality craftsmanship. We understand the importance of durability and longevity for your kitchen and bathroom remodels. Our team of skilled professionals ensures that every detail is executed to perfection, using high-quality materials and industry-leading techniques. With our expertise and attention to detail, you can trust that your remodel will stand the test of time.
Remodeling Company St. Charles
From bathroom renovations to custom kitchen designs, our team is dedicated to delivering exceptional results that exceed your expectations. Contact us today to schedule a consultation and let us transform your home into a place you'll love for years to come.