Remodeling Services in O'Fallon, MO
Welcome to St. Louis Kitchen & Bath, your trusted partner for top-quality kitchen and bathroom remodeling services in O'Fallon, MO. We are a locally owned and family-run business with a focus on providing exceptional quality interior design jobs. We prioritize your needs and budget. Contact us today to get started.
Top-Rated Kitchen Remodeling in O'Fallon, MO

Kitchen remodeling is a popular home improvement project that adds value to your home while upgrading its functionality and style. Our experienced kitchen remodeling contractors can assist you with a complete renovation or updating appliances, cabinets, or countertops.
At St. Louis Kitchen & Bath, we offer a wide range of kitchen remodeling services, including professional interior design, project management, appliance selection, and design consultation.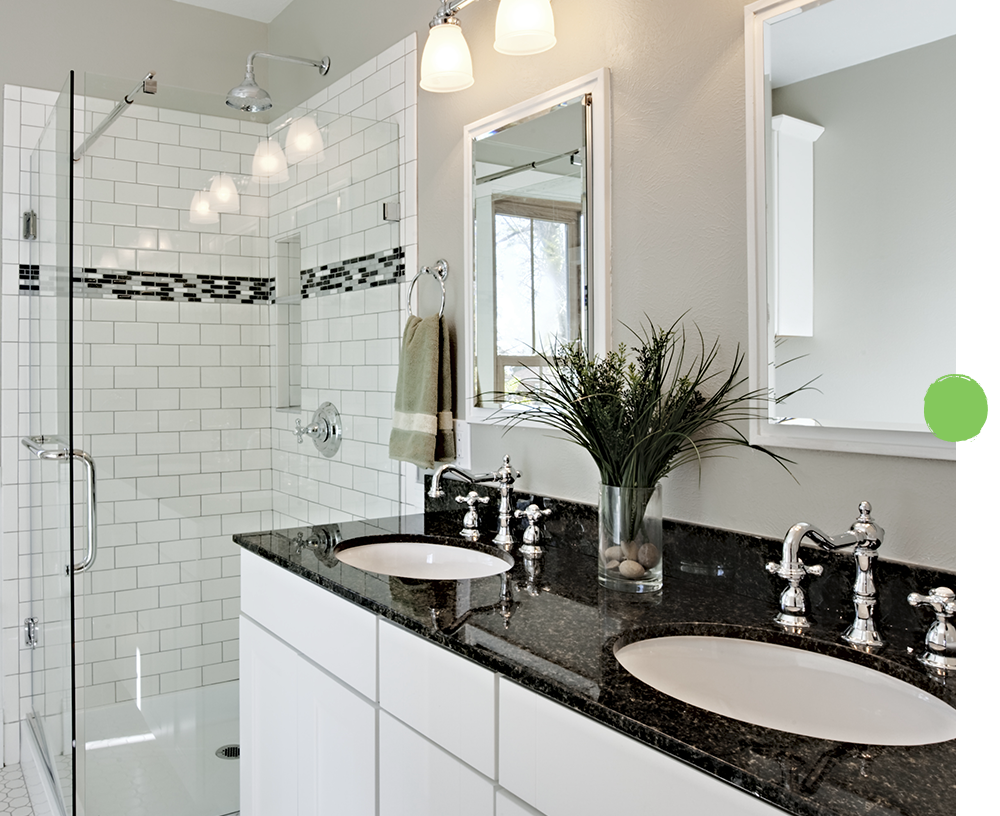 Top-Rated Bathroom Remodeling in O'Fallon, MO
Whether you're looking for a complete bathroom overhaul or a simple update, our team at St. Louis Kitchen & Bath is here to help. We have experience working with bathrooms of all sizes and styles, ensuring your vision becomes a reality.
Our bathroom remodeling services include design consulting, space planning, product selection, and project management. We are committed to creating a bathroom space that is functional and tailored to your needs.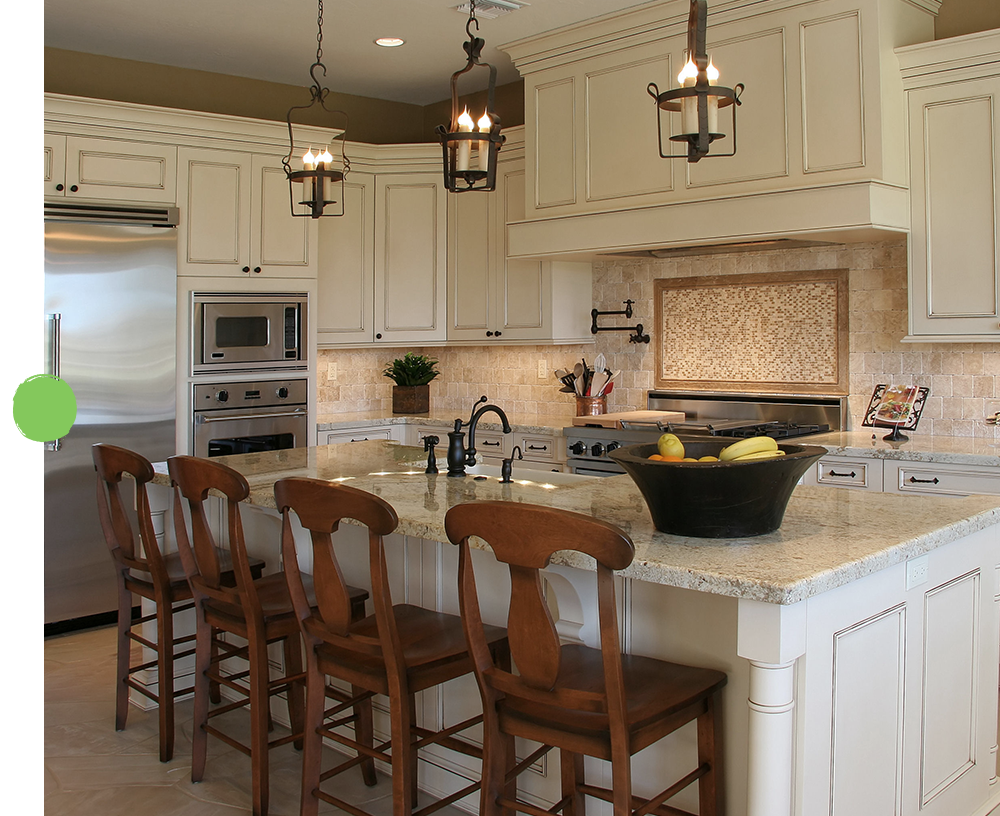 Quality Craftsmanship
At St. Louis Kitchen & Bath, we take great pride in our commitment to quality craftsmanship and attention to detail. Our team of highly experienced professionals isare dedicated to delivering superior results by using the finest materials and industry-leading techniques. With our expertise, you can rest assured that your remodel will not only be aesthetically pleasing, but will also stand the test of time, thanks to the durability and longevity of our work. We understand the importance of providing a remodel that will last, and our commitment to quality is our top priority.
Choose St. Louis Kitchen & Bath
With St. Louis Kitchen & Bath, you can trust that your remodeling project is in capable hands. We are dedicated to delivering exceptional results and ensuring your satisfaction. Contact us today for reliable and top-quality remodeling services in O'Fallon, MO.